Back to: Directory Home | Scroll down to view listings. Refine your search by clicking on the tags.
---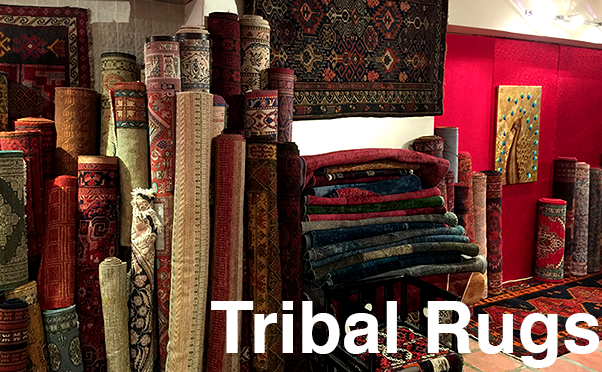 Central,

1st Floor, 42-42A Hollywood Road, Hong Kong

,

Hong Kong Island
Tribal Rugs Centre has been around in the business since 1967 and are considered the one-stop-shop for all handmade-carpet related requirements.
Our experience in handmade carpets goes back to our roots. We personally know the families in various regions who handcraft them.
Art is always looked at in the form of paintings, sculptures and other mediums but never in the form of carpets. We are here to change that by introducing carpets to the world.
We have carpets from (to list a few):
Iran (Persian)
Afghanistan (Tribal)
Kazakistan
Turkey
India
Pakistan
Our services include:
Free Delivery in Hong Kong
We deliver overseas as well
Open 7 days a week
Free Consultation
Free underlay upon request
Affiliate Program (get in touch for more info)
We encourage photography enthusiasts to drop by for a visit at no charge
Furthermore, we also are in possession of some very rare antique items.
Please feel free to get in touch with us.
---
---